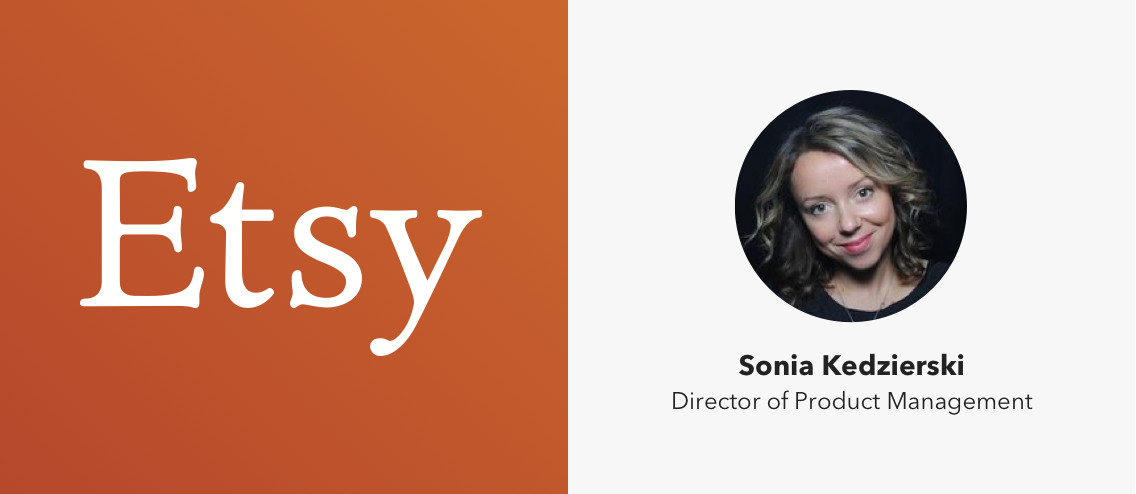 Solution Presenter: Walmart Intelligent Retail Lab
Jessica and Saloni work as product managers for AI teams for the Intelligent Retail Lab, a working Walmart store 30 miles outside of NYC with interactive installations and fully-operational on-premise data center. This store also features a transparent wall of windows to allow visitors to better understand how their interactions are powered, processed,and analyzed. Previously Jessica managed global platforms for Thomson Reuters and Saloni managed product development at Jet.com.
intelligentretaillab.com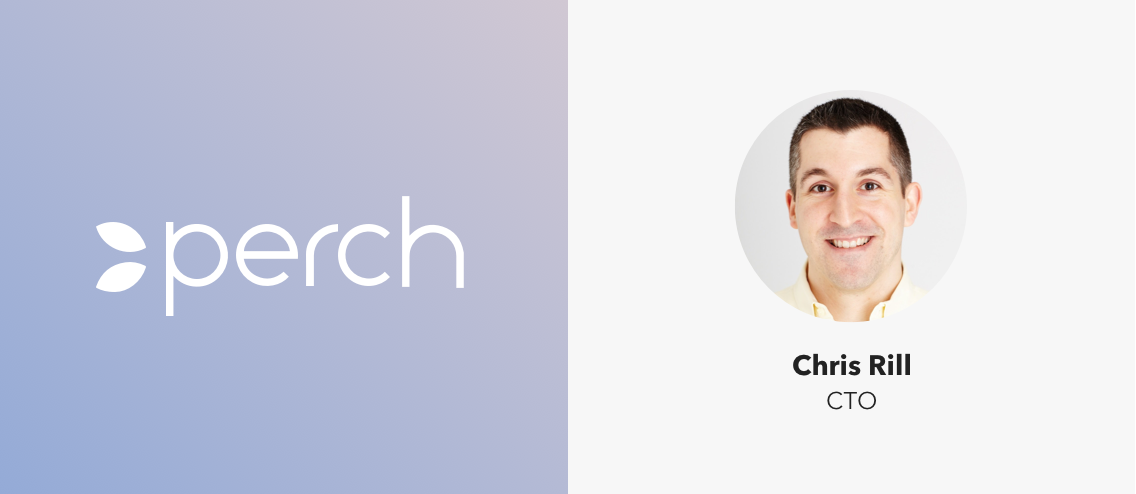 Challenge Presenter: Ergatta
Tom is CEO and Al is COO of Ergatta, a gaming-inspired rower with digital interface and competitive workouts. Tom and Al both previously worked together at MediaMath, a marketing software platform, where they ran global teams and managed enterprise deals. They left to build Ergatta in 2019, which they hope will be the world's first gaming-enabled cardio machine.
ergatta.com

Optimizely is the world's leading experimentation platform, empowering marketing and product teams to test, learn and deploy winning digital experiences, every time. Learn More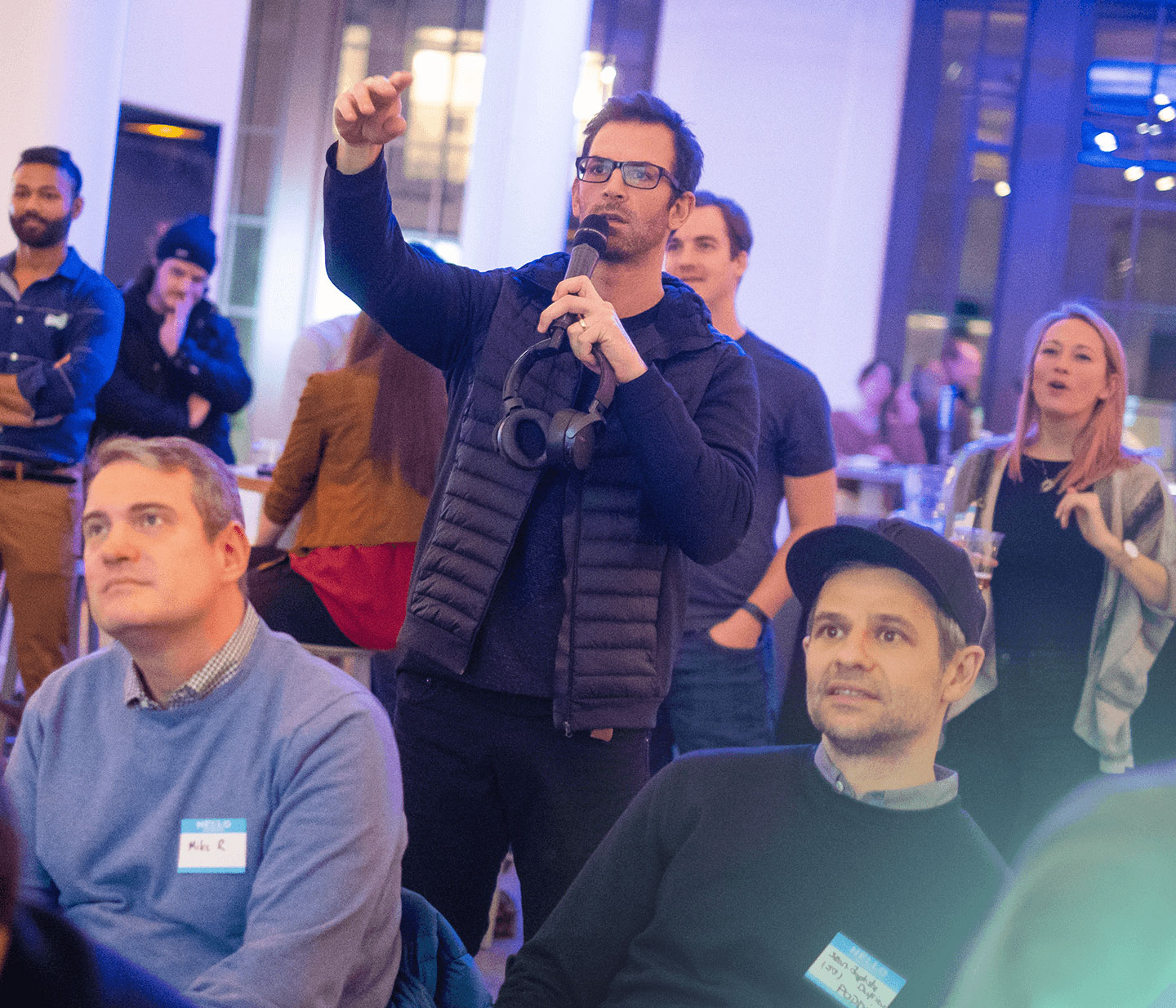 Product Council is an event series where designers, entrepreneurs, and product managers gather to solve the world's greatest product challenges. Our mission? To provide entrepreneurs and agencies a fresh new outlet for critical feedback, ideation, and improvement of their products.

Each Product Council event is broken up into two acts.

Act I: The Challenge. The first presenter shares a product challenge that they are currently facing and gets live feedback from three experienced product experts—our Product Council—as well as our audience.

Act II: The Solution. The second presenter walks the audience through a specific product challenge their team successfully solved in a unique way.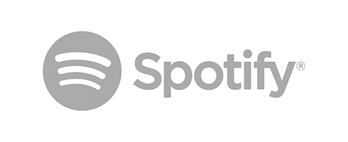 SPOTIFY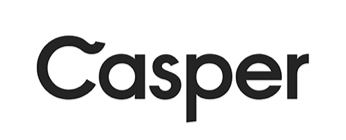 CASPER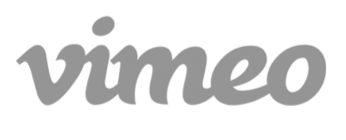 VIMEO
HUFF POST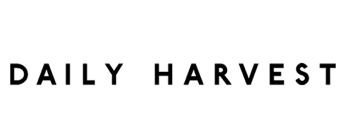 DAILY HARVEST
THE SKIMM
ABOUT PREVIOUS EVENTS
Hands down the best place for product owners to get live, in-person feedback from experts in the field.
Puneet Sabharwal
Horti
Want to present or sit on our council?
Who Produces Product Council?
The series is produced by Coalesce, a full-stack digital agency in NYC that builds products for businesses, brands, and brave souls with great ideas. Product Council is hosted by startup founder Phil Thomas Di Giulio and co-founder of Coalesce, Staton Piercey.