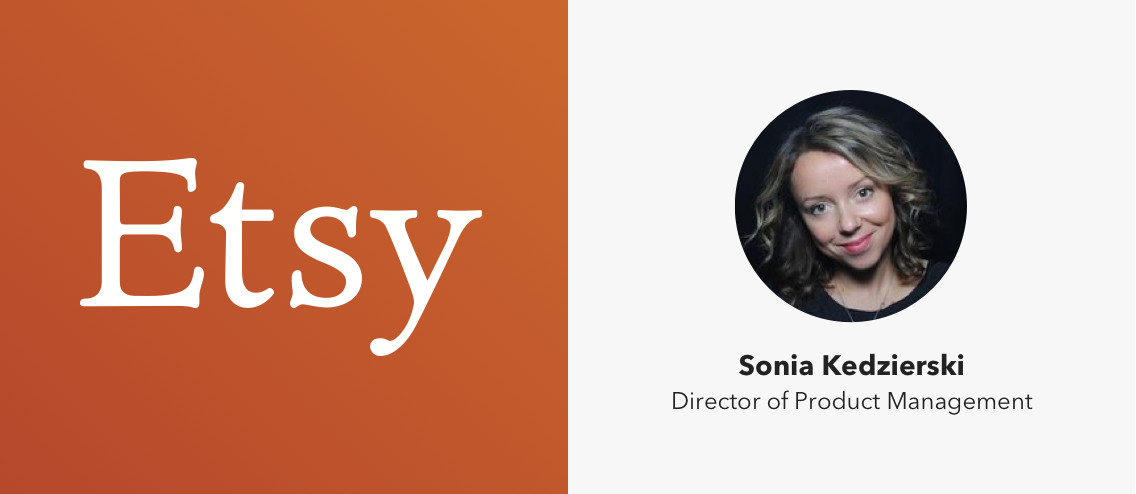 Solution Presenter: Looker
Nick Caldwell is the Chief Product Officer at Looker, creating a powerful platform for building modern data experiences. Previously he spent two years as the VP of Engineering at Reddit and 13 years at Microsoft. He holds computer science and electrical engineering degrees from MIT and an MBA from UC Berkeley. He's a board member of /dev/color, a non-profit whose mission is to maximize the impact of Black software engineers.
Looker.com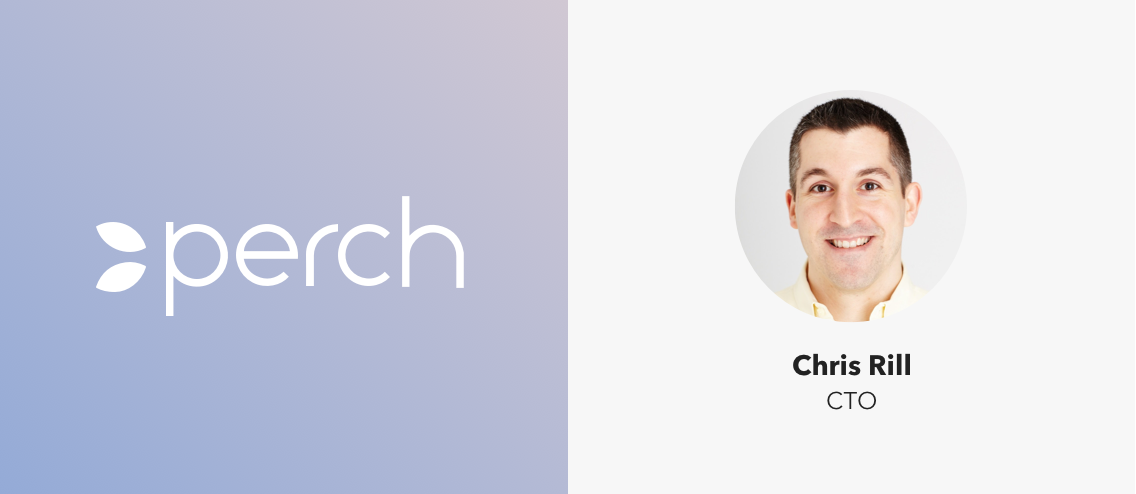 Challenge Presenter: Andrena
James is the Co-Founder and COO of Andrena, a wireless Internet provider that partners with real estate owners and managers to bring high-speed Internet to their tenants and the surrounding geography for $25 per month. Today, Andrena is live in Princeton and Hoboken but is adding more locations soon. James previously worked in venture capital where he invested in seed-stage startups. He'll be joined by Andrena CTO Nick De Veaux.
andrena.com
Alpha's is the first on-demand insights platform that helps companies rapidly explore new markets, validate growth opportunities, and build better products faster via actionable data sourced from real people.
Coalesce is a digital agency that builds products for businesses, brands, and brave souls with great ideas. From custom software to UX design, branding, full-stack development and more, they're ready to help build your dream thing.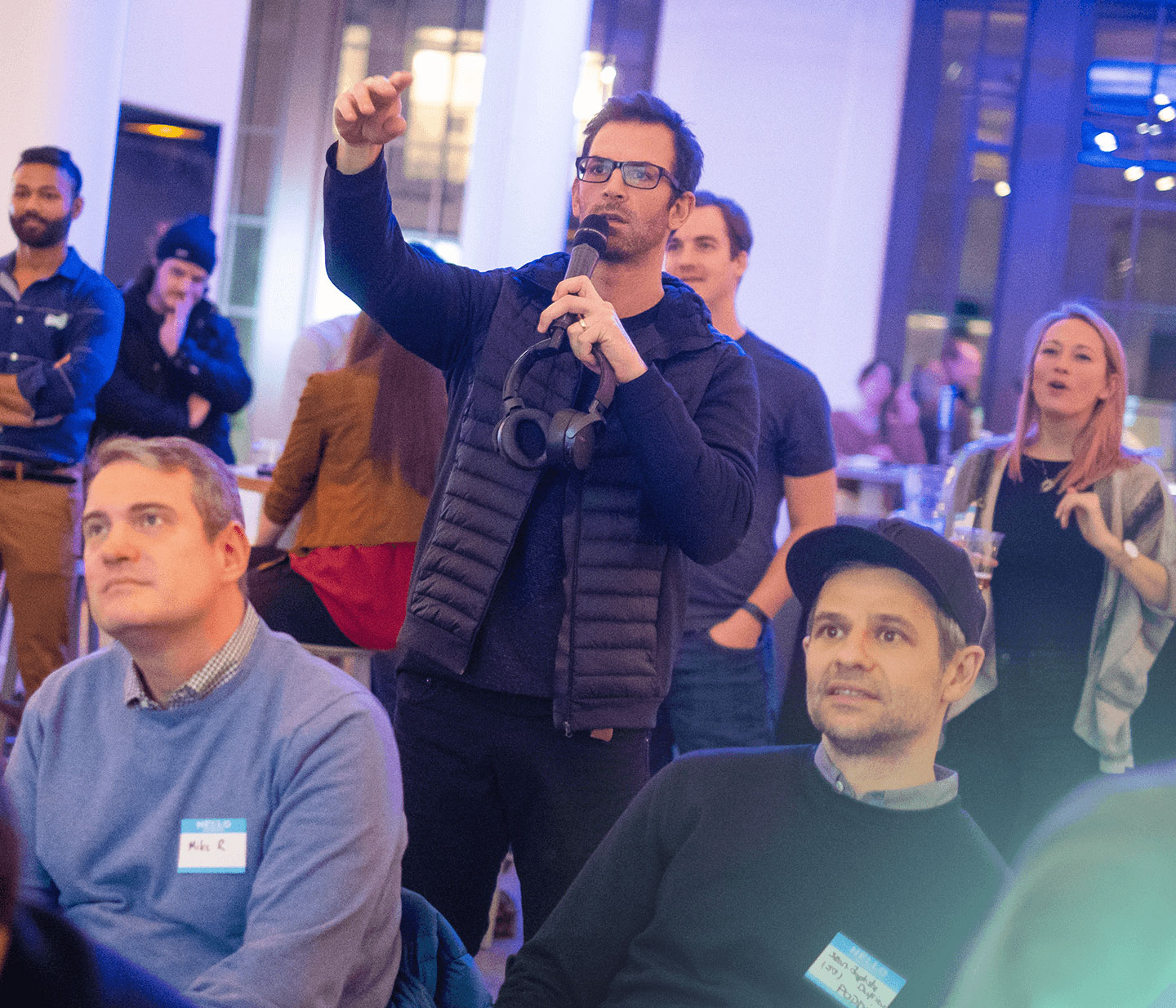 Product Council is an event series where designers, entrepreneurs, and product managers gather to solve the world's greatest product challenges. Our mission? To provide entrepreneurs and agencies a fresh new outlet for critical feedback, ideation, and improvement of their products.

Each Product Council event is broken up into two acts.

Act I: The Challenge. The first presenter shares a product challenge that they are currently facing and gets live feedback from three experienced product experts—our Product Council—as well as our audience.

Act II: The Solution. The second presenter walks the audience through a specific product challenge their team successfully solved in a unique way.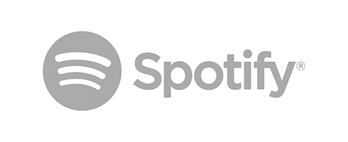 SPOTIFY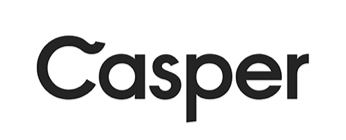 CASPER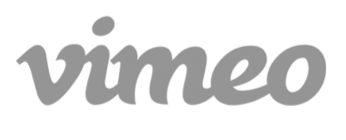 VIMEO
HUFF POST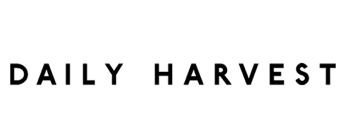 DAILY HARVEST
THE SKIMM
ABOUT PREVIOUS EVENTS
Hands down the best place for product owners to get live, in-person feedback from experts in the field.
Puneet Sabharwal
Horti
Want to present or sit on our council?
Who runs Product Council?
Product Council is hosted by Phil Thomas Di Giulio, startup founder and Product Innovation Lead at Verizon Media and Staton Piercey, co-founder of Coalesce.