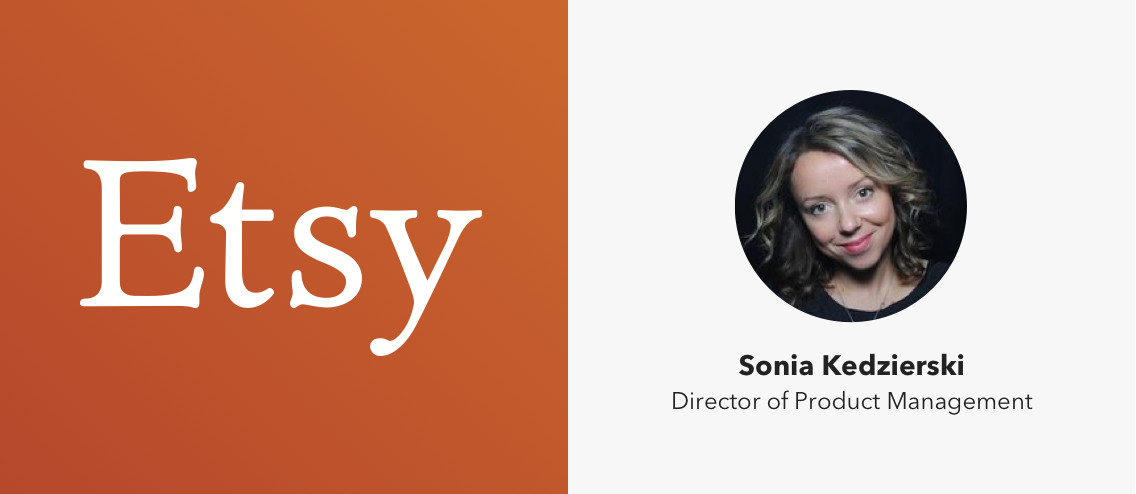 Solution Presenter: Etsy
Sonia left her career in the financial industry during an economic downturn to join the tech scene in SF, and has never looked back. Sonia has been working on products of all shapes and sizes at Etsy for the past 10 years and loves the nuances of building for marketplaces. Sonia now leads Product for Etsy's mobile apps - Buy on Etsy and Sell on Etsy - focusing on their most valuable and engaged customers. When she's not nerding out over how native technology can solve complex customer problems, she's probably traveling to places with spicy food or hitting the slopes with her husband. Etsy is an e-commerce website focused on handmade or vintage items and craft supplies. These items fall under a wide range of categories, including jewelry, bags, clothing, home décor and furniture, toys, and art.
etsy.com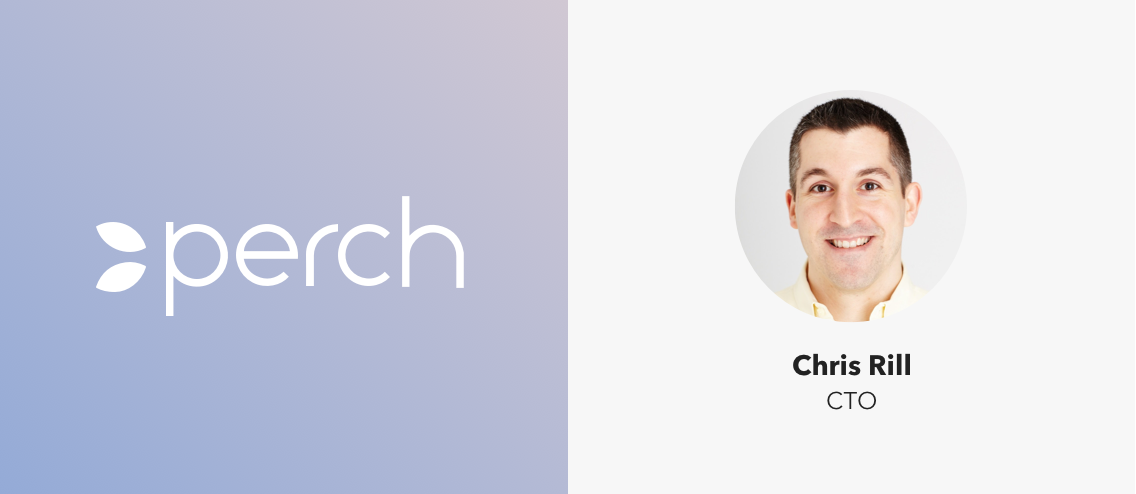 Challenge Presenter: Perch
Chris has been tinkering with computers since he was seven years old. After graduating from Union College (NY) with a degree in Computer Engineering, Chris built embedded hardware and software solutions for military vehicles, scaled a real-time auction website and attempted to disrupt the travel industry and changed the way people connect with their homes at Canary. PERCH was founded in 2012 with a transformational vision for the physical retail industry – By overlaying digital experiences on top of physical products, retailers and brands can enrich the shopping experience, drive remarkable product conversion lift and surprise and delight their customers.
perchinteractive.com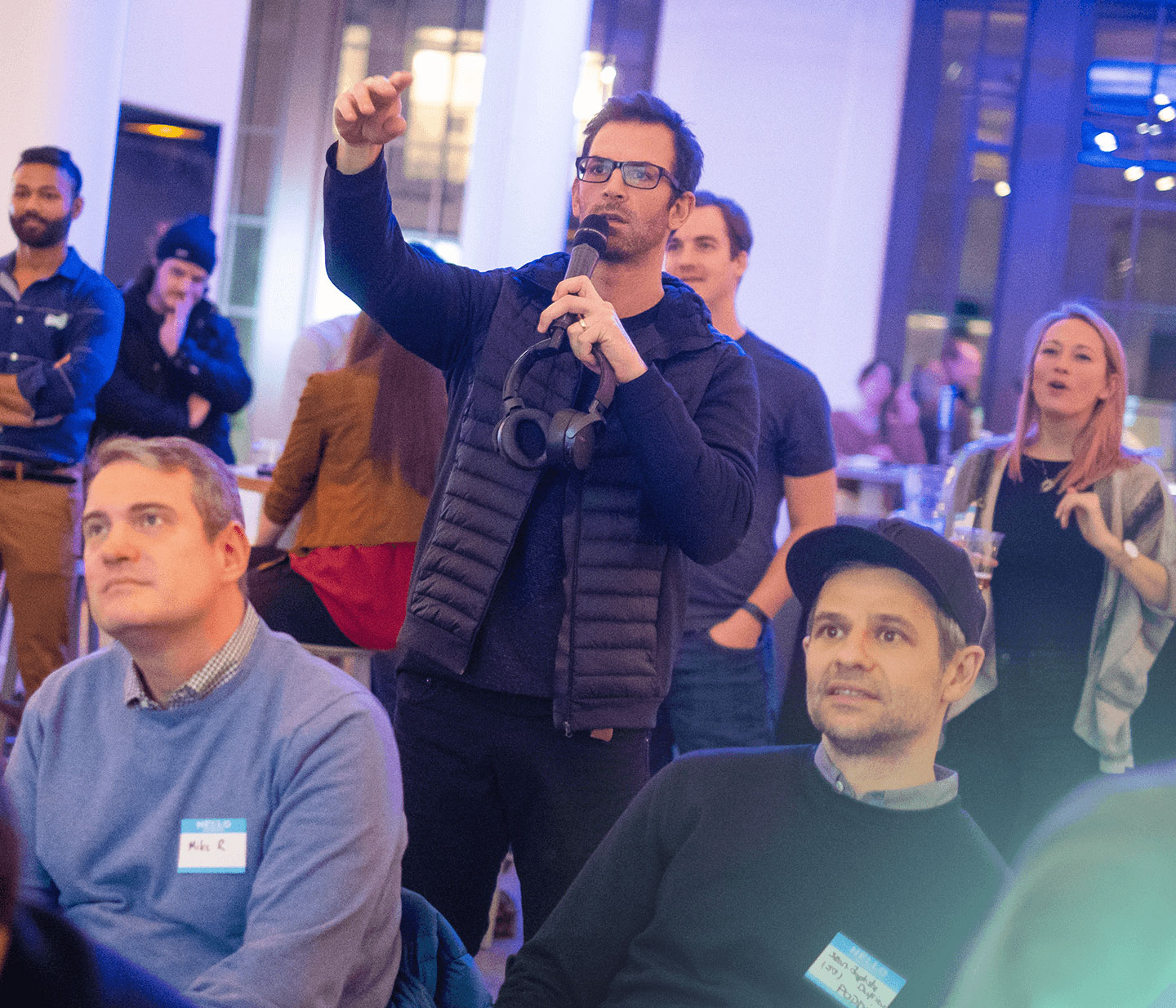 Product Council is an event series where designers, entrepreneurs, and product managers gather to solve the world's greatest product challenges. Our mission? To provide entrepreneurs and agencies a fresh new outlet for critical feedback, ideation, and improvement of their products.

Each Product Council event is broken up into two acts.

Act I: The Challenge. The first presenter shares a product challenge that they are currently facing and gets live feedback from three experienced product experts—our Product Council—as well as our audience.

Act II: The Solution. The second presenter walks the audience through a specific product challenge their team successfully solved in a unique way.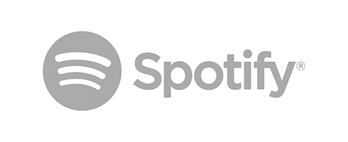 SPOTIFY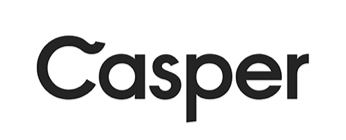 CASPER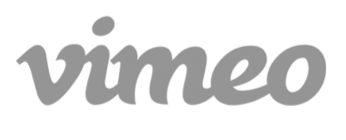 VIMEO
HUFF POST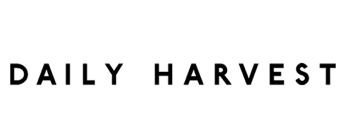 DAILY HARVEST
THE SKIMM
ABOUT PREVIOUS EVENTS
Hands down the best place for product owners to get live, in-person feedback from experts in the field.
Puneet Sabharwal
Horti
Want to present or sit on our council?
Who Produces Product Council?
The series is produced by Coalesce, a full-stack digital agency in NYC that builds products for businesses, brands, and brave souls with great ideas. Product Council is hosted by startup founder Phil Thomas Di Giulio and co-founder of Coalesce, Staton Piercey.